Core Business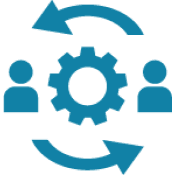 Management & Transformation
Management & Transformation
With extensive experiences in process improvement, we emphasize on aligning technology initiatives to deliver best-in-class service for our clients in steering toward transformation to drive their growth and enhance operational efficiency.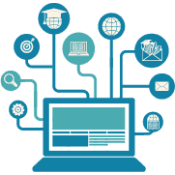 Digital Experience
Digital Experience
In light of the digital age, we aim to create digital society by crafting digital experience platform (DXP) to help our clients in embracing their digital strategies and thrive on seamless experience for their consumer.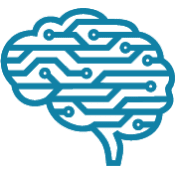 Data Intelligence
Data Intelligence
We specialize in data management ranging from harnessing and analytical exercise which will allow our client to zoom in and visualize business data in order to shape up sophisticated analytical scheme and becoming more competitive in the playing field.